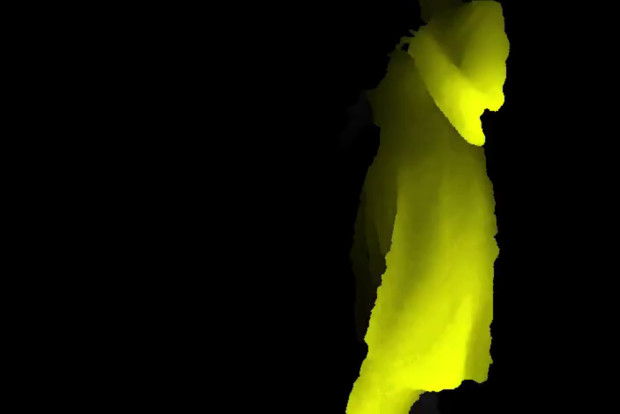 We've come to the end of our first week of the Happenstance project and residents Kevin Walker and Linda Sandvik have had a burst of ideas about how to collect data from around the building and use it to make exciting, intriguing and maybe even beautiful visualisations and objects.
Happenstance is an experiment to see what happens when creative technologists are embedded in arts organisations. Already we've been invigorated by Kevin and Linda's fresh approach to seeing and thinking about the complexity of the organisation – for example, they've identified the shared kitchen areas as spaces rich with interactions. Linda's planning some experiments using the kettles and Twitter, so stay tuned!
Kevin's sent some of his impressions of their first week here:
Our challenge is to find ways to use technology creatively to represent Spike Island as a whole, where interesting data and content are being produced every day. Our approach is to apply 'computational thinking' to link the digital and physical; coincidentally this week Linda also launched Code Club to teach primary school kids how to code. We are hackers – we like to take things apart to see how they work, then make new things.
In our first week we began to survey the current state of information and communication at Spike Island, for example mapping places in the building where information is shared and collaborations take place, and tracking people's activity and movement in various places (watch the video). An unexpected highlight was sitting in on Write Club; as participants read unfinished stories we realised that in a way that's what we too were making/documenting. And we also realised that the best data input is qualitative – it comes from people, not computers.