Resident at Site Gallery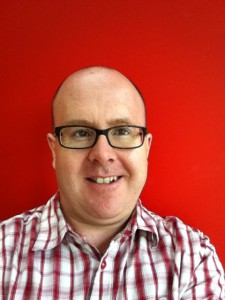 James has spent many years working with technology, as a software
engineer, architect and consultant. Having worked for big banks,
utility companies and digital agencies, he now runs his own company
ShedCode based in Sheffield, South Yorkshire. He enjoys helping other
people solve their techie problems, whether large or small. Apart from
geeky things, James is interested in industrial archaeology,
transport, music, books and film.